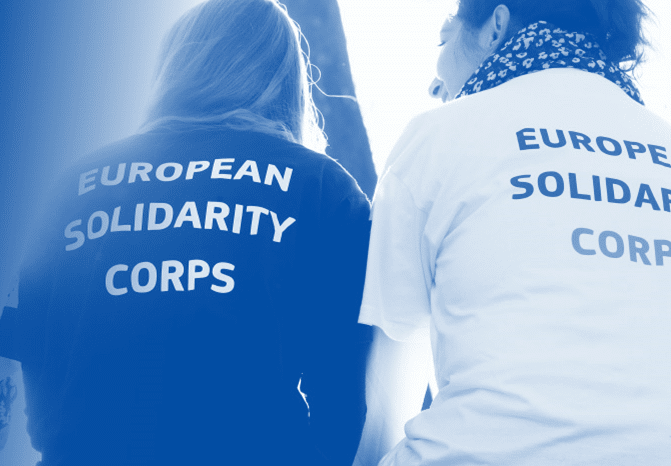 The European Commission launched today the call for proposals under the European Solidarity Corps for 2022
The call provides young people a range of opportunities to engage in inspiring and empowering projects that promote solidarity on the ground.
By participating in the European Solidarity Corps, young people will be offered the chance to engage in solidarity actions in priority areas such as climate change and the green transition, the digital transition, social inclusion, the protection of European cultural heritage, promoting healthy lifestyles and giving effect to the 2022 European Year of Youth.
For the first time, the 2022 European Solidarity Corps call also incorporates the European Voluntary Humanitarian Aid Corps.
Almost €139 million have been earmarked for these solidarity activities in 2022.
The call deadlines fall between 23 February and 4 October 2022, depending on the type of activity.
The European Solidarity Corps Guide 2022 is essential reading for anyone interested in applying. It details the conditions governing the projects you can apply for under the general call for proposals.