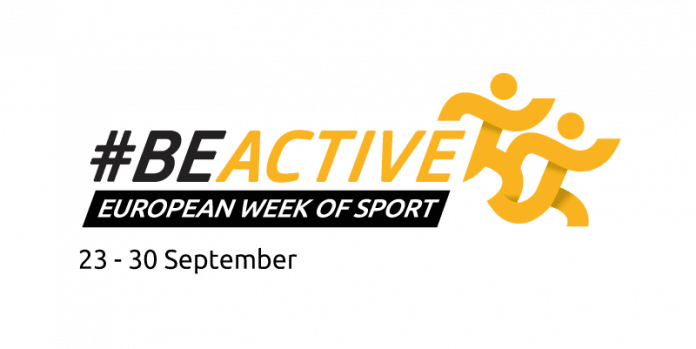 23rd-30th September – the 6th edition of the European Week of Sport!
Every year from 23rd to 30th of September the European Week of Sport encourage people to be active and approach a healthy life style.
The initiative started in 2015 to face the worsening inactivity crisis, proposing well-being attitudes through sports. Different initiatives are being promoted under the hashtag #BeActive. Also, sooner this year, during the special circumstances due to Coronavirus, it became very popular under #BeActiveAtHome.
This way, you can find events and initiatives for all preferences, ages, outdoor and indoor. The aim is to promote this approach not only for a week, but for a healthy lifestyle all year long: Click HERE to discover more about the initiative!
Related Article: Call: Be Active Awards 2019